About us
 Contact us
Wuxi Hengye Electric Heater Equipment Co.,Ltd
Add: No.38, Luou Rd., Xituo Area, Hudai Industrial Park, Binhu District, Wuxi
Tel: +86-510-8560 0787
  +86-510-8561 3197
Fax: +86-510-8546 3203
Contact:Mr. Wang13706181461
     Mr. Pu13861896520
     Mr. Wang13771478936
E-mail: wxhydr@qq.com
    sales@hengyecn.cn
    httdq@163.net
Web: http://www.hengyecn.cn
About Us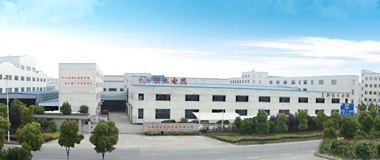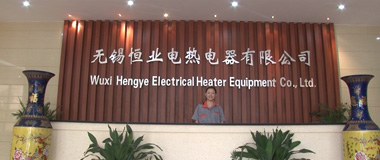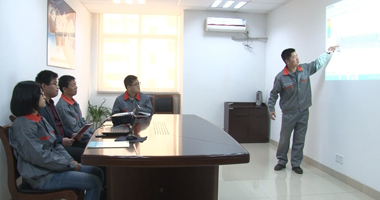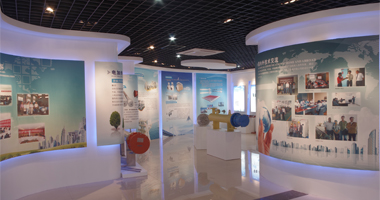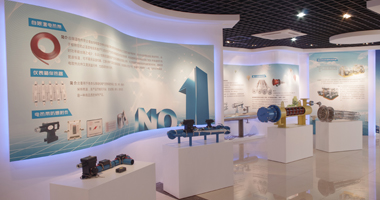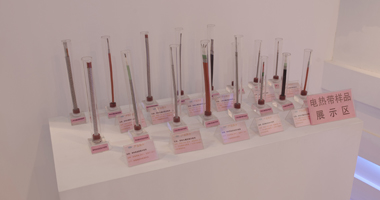 Wuxi Hengye Electric Heater Equipment Co.,Ltd is located in Taihu Lake Shore of elegant and graceful scenery, the company covers an area of 20,000 m2, it is a high-tech enterprise integrated with R&D, design, manufacturing and construction,focusing on manufacturing of the "Explosion-proof electric heating" equipment and "electric tracer heating" apparatus.
Relying on its excellent quality, advanced research and perfect service, the company has been identified as "High-tech enterprise in Jiangsu Province" and enterprise with "International standard adoption certificate". The company took the lead to pass the inspection of enterprises with the factory acceptance in line with national safety standards. As a leader in the electric heating industry, the company's products have thoroughly passed through the state explosion-proof electrical products production license certification, electrical 3C certification, national explosion-proof qualification certificate, the company is also one of the main drafting units for 2 national standards about explosion-proof electric heater and resistance-type electric heat tracing band; technological innovation is the source of company's driving force, the company's products have achieved more than forty national invention patents and pragmatic model patents. Passed through the ISO9001 quality system certification, 14000 environment system certification, 18000 occupational health and safety system certification.
In 2010 established an University-enterprise alliance, and registered the first domestic explosion-proof electric heating R&D center; the company has built a perfect sales service system, repeatedly won the title of "Outstanding Supplier", it has become a first-class supplier for China Petroleum, China Petrochemical and a qualified supplier for China CNOOC, etc.
Wuxi Hengye Electric Heater Equipment Co.,Ltd remains committed to innovation, is fully confident of quality, always takes customers' needs and requirements as a benchmark, continues to cast Hengye legends.